I've worked on many projects by many artists, but this is my first release under my own name. And it only took me 50 years!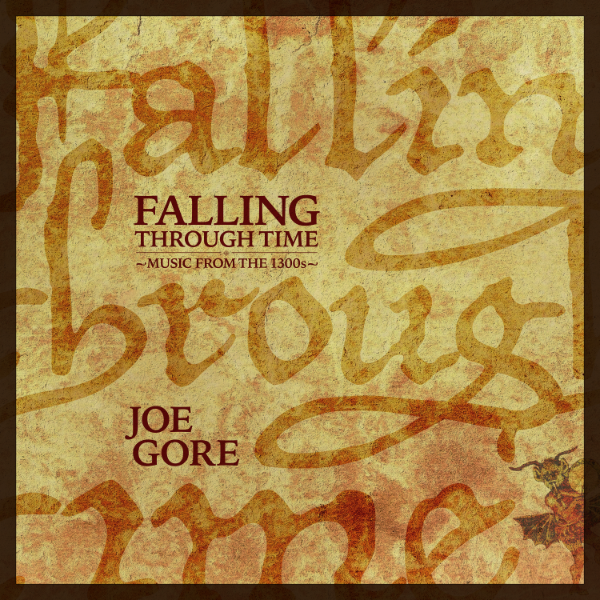 It's a back-to-the-roots project for me, though I have some fairly strange roots. When I was a teen I wanted to go into academia, specializing in early music (that is, European classical music from before 1650). Fate choose a different path for me, but I've always been fascinated by ancient music, especially the bizarre stuff that emerged toward the end of the Middle Ages. So this is a collection of music composed during the 1300s.
I followed a simple but strict "rule book": I played only the notes and rhythms the composers specified, but I allowed myself total freedom in applying modern instrumentation and production. (As opposed to when I was young, when my goal, like that of most early music practitioners, was to perform the music as authentically as possible.) The resulting album is surreal, psychedelic, and, for better or worse, unlike anything I've ever heard.
Here are some places you can listen:
This is a digital-only release for now, though I'll do a vinyl pressing if there's enough interest.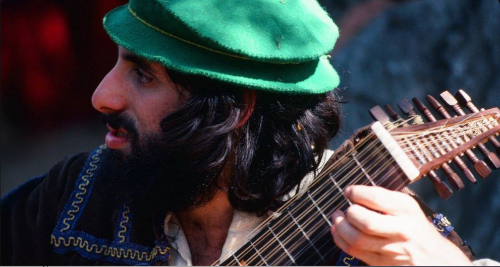 I could say a lot more about the project, but I already did: I created a little booklet with credits, liner notes, background, and lots of amazing 14th-century images. It's a free download from here:
I also created several videos. Here's the first one:
I'll be honored if you can spare the time to listen to this passion project. Thanks, friends!