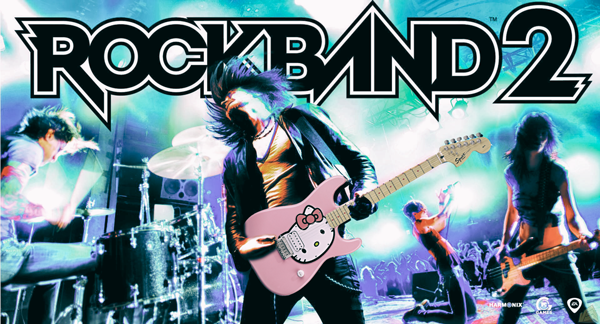 Premier Guitar just posted my latest recording column. It focuses on the "Multitrack Masters" recordings and other illicitly leaked audio files that deconstruct classic rock recordings into separate tracks with each instrument isolated.
This essential listening is thought-provoking for many reasons. The two that fascinate me most are a) what secrets these recordings reveal about the craft behind great rock records, and b) how they highlight some of the back-assward notions that underlie our laws governing copyright and intellectual property. I think it's fascinating stuff, and I hope you agree!
Have you guys investigated any of this material? What are your observations?