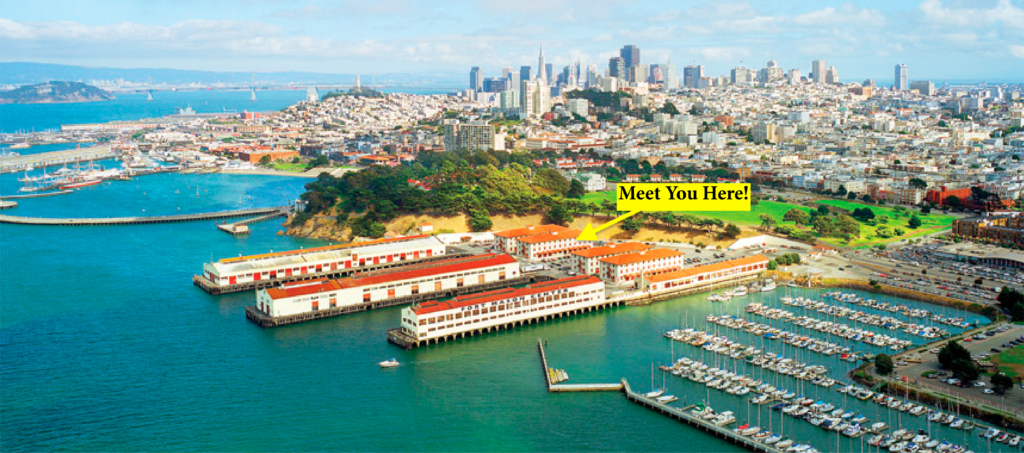 On Saturday, July 7th, 2018 I will be co-hosting True Guit, a day-long guitar workshop, with my friend Adam Levy at the Blue Bear School of Music in San Francisco.
You can find all the needed details — including cost — at trueguit.com.
I've been contemplating such a return to teaching for several years. I taught professionally from ages 13 to 29, but gave it up when I first became a Guitar Player editor. Until I got the editor gig, I'd never filled out a W-2 in my life! (Jim Campilongo, then a fellow San Franciscan, inherited my teaching practice.)
I've written many instructional articles in the ensuing years, so I suppose I was a sort of "guitar teacher to the masses." But I've been aching to return to face-to-face contact with students. (It's in my blood — my parents were both educators.)
And man, what an honor to collaborate with Adam on True Guit! You may know Adam's work with Tracy Chapman, Meshell Ndegeocello, and Ani Di Franco, and on his many fine solo albums. Or you might have read the lessons and interviews he's contributed to all the leading guitar magazines. Not all great players are great teachers, but Adam is brilliant on both fronts. He has profound musical wisdom and a well-honed knack for communicating it clearly. Plus his calm, Zen-like demeanor is a great antidote to my twitchy bursts of neurotic energy.
I had a blast last year conducting master classes for Adam's students at the Los Angeles College of Music. But this will be the first time we've taught side by side, and we plan to make a habit of it.
If you plan to be near San Francisco this summer — or would just like to be — please consider joining us. You'll be able to hang out in one of the world's most exciting cities and escape vicious July heat. (Our summers are famously overcast. Sadly, Mark Twain never actually said, "The coldest winter I ever saw was the summer I spent in San Francisco." But let's just pretend he did.)