Man, pontificating ain't easy! KMI, who make the SoftStep controller I use almost every day, solicited a "Albums That Meant a Lot to You" list for their website, and I replied with "Ten Albums That Made My Head Explode," which just went live on their site. And that made me want to hear your lists.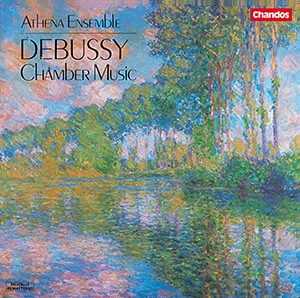 I don't know why exercises like this can be so hard. First you can't think of enough … and then too many … and then you worry you forgot an important one … and then you spend an hour reflecting on whether Joni Mitchell or Béla Bartók is more important … and then you read the whole thing through and realize how insufferably pretentious you sound. At some point, you just surrender and hit SEND. And that's the moment you start second-guessing the whole thing.
For such a low-stakes effort, the pressure is high! And now I'm putting the pressure on you: I'd love to read your lists of mind-exploding music. Please post them to comments below, and add as much detail as you like.  (And feel free to use the "runners up" dodge — I certainly did.)
I'm not sure if there's much difference between "music that altered my mind" and "best music" lists. I guess it depends on how much importance you place on music that leaves brain specks all over your walls. For me, the brain-speck stuff usually is the best music.
I realized after the fact that only about half my picks have audible guitar parts. How about yours?