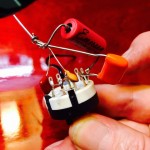 Oh man, I've been wanting to do this test for ages! A direct comparison between capacitor types in a standard guitar tone circuit.
So who's right? The Tone Illuminati who discern dramatic tone improvements after installing vintage/audiophile caps? Or skeptics who say those perceptions are delusional? Does cap type matter at all?
You tell me.
Anyone hear anything I don't?
UPDATE: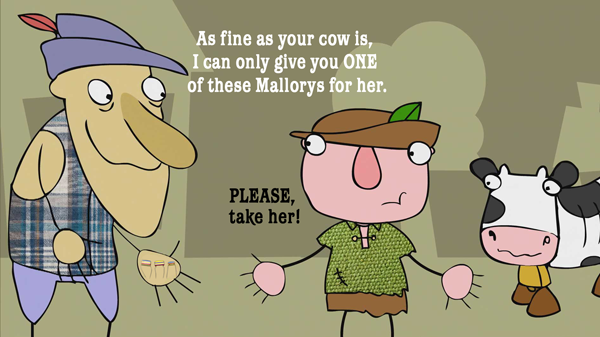 [Image from BBC innit.]